Welcome To

AVIS
Welcome to Akshara Vaagdevi International School, the Best Schools in Secunderabad. Education's purpose is to replace an empty mind with an open one are the words of Malcolm S. Forbes. And that's precisely what Akshara Vaagdevi international School strives to accomplish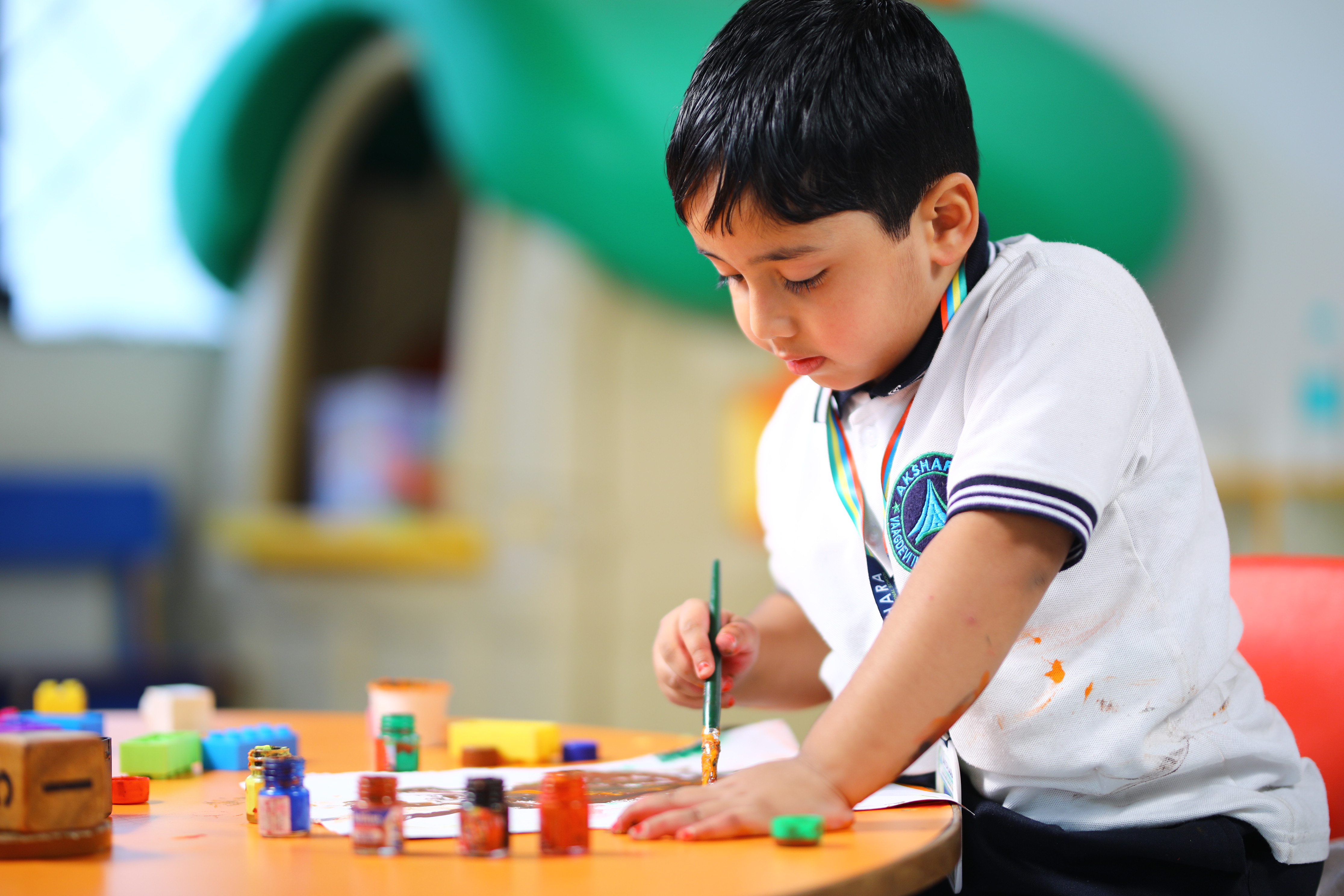 Best Schools in Secunderabad
Giving Education a New Dimension With
Futuristic Learning
Excellent Services
Innovative Values
Acknowledging Potential
Realizing Vision
Encouraging Talent
Building Confidence
The Primary Mission Of AVIS Is To
Make quality education a possible dream for every child.
Shape-up a child's future to impart a strong sense of culture, values & deep understanding
Believe that these futuristic kids today can play a significant role in building the nation tomorrow
The Primary Vision Of AVIS
Akshara Vaagdevi International School, the Best Schools in Secunderabad, visualizes an educational system that ignites the fire of making life worthwhile. The academy believes that a child is the product of the environment he or she is fostered in. Hence, it aims at the alteration of behavior and endows every child with an exceptional learning experience.