AVIS building a strong foundation through equitable access to quality education for all levels to enable the child make the right choices towards sustainable development goals for the society
To impart holistic learning in a safe, secure and joyful learning environment where respect, tolerance, honest and individual differences are appreciated. To develop leaders who shape the world through independent, creative and critical thinking.
To be a dynamic institution in equilibrium, we nurture the following value:
Righteousness
Collaboration
Innovation
Eco-friendliness
Respect for the nation and its individuals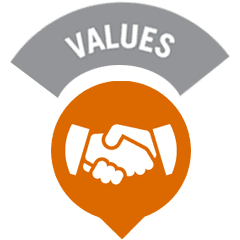 Pursue global standards of excellence in all of our endeavors namely teaching, learning, guidance and counseling, research and innovation and to remain accountable in our core values for continuous improvement.